The essence of a Wine Village
Private visits
If you prefer to enjoy a private visit adapted to your needs (day/time) contact us for more information.
Finca Viladellops
The authenticity of a wine-making village
Finca Viladellops is located next to the castle of Olèrdola, in the Garraf Massif wine region, in the Penedès, 45 km from Barcelona. The origins of Olèrdola go back to the Iberians; and its historical and strategic importance has been perpetuated over time, acting in medieval times as a border town with the Muslim world.
A certified organic winery, with 60 Ha of its own vineyards, cultivated with the indigenous Xarel·lo and Grenache varieties, within a property covering 400 Ha.
The mountainside that surrounds the winery is populated with terraces of olive trees, almond trees and vineyards, crops that have constituted the agricultural base of the property since time immemorial.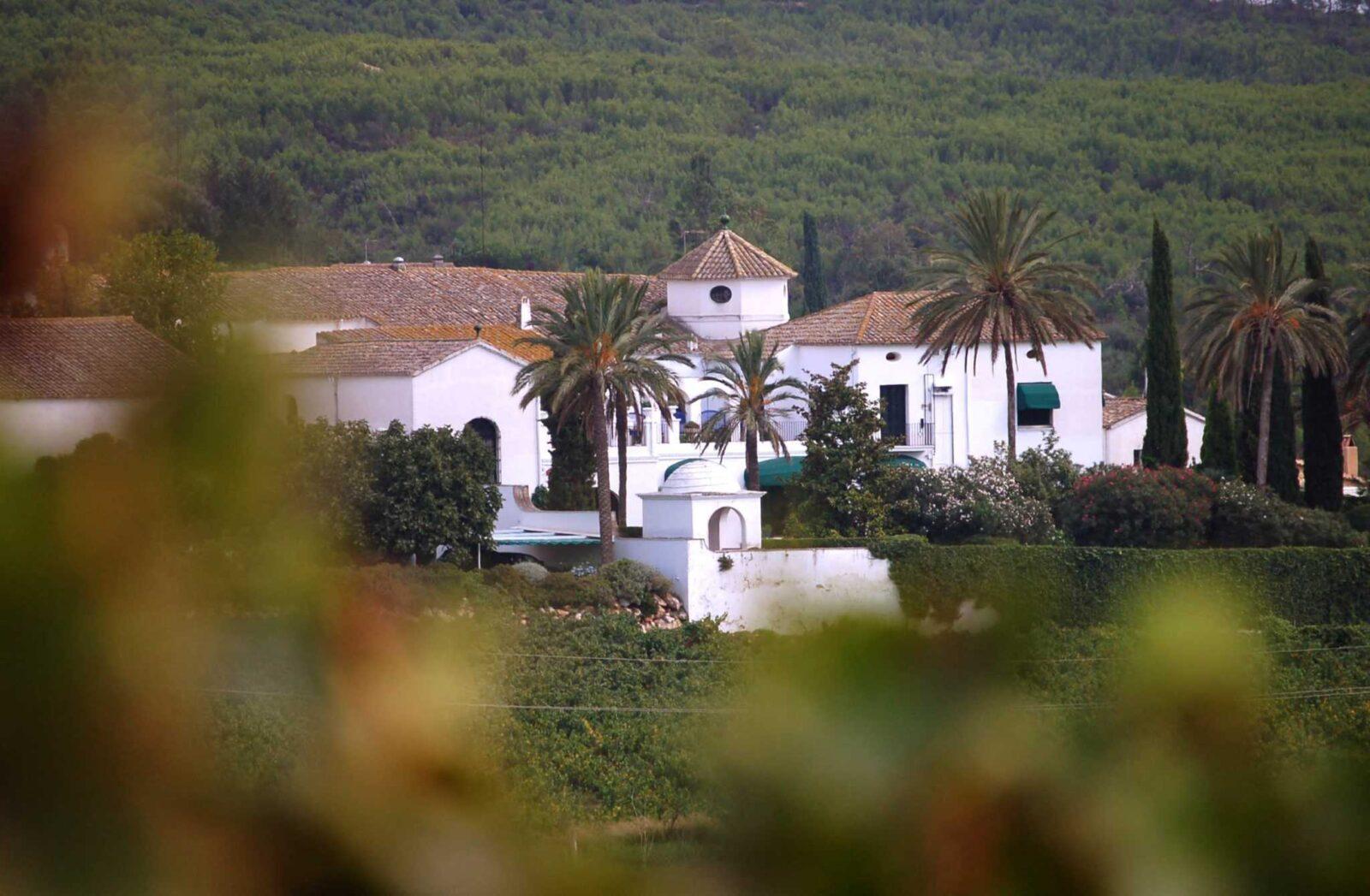 Organic winery
Our commitment to sustainability
The land and the vineyard are the most essential part of Finca Viladellops, which is why we cannot imagine carrying out our work in the field without a sustainable and ecological vision. We live for and with nature and the vineyard that imbues our history with meaning.
The main purpose of Finca Viladellops wines is to convey the authenticity and history of its surroundings
Wine tourism experiences
In the heart of the Penedès you can enjoy a unique wine tourism experience through the wine tours of Finca Viladellops. Discover the winery (which dates back to 1877), visit the vineyards and learn the secrets of winemaking.
Tourist accommodation
In the tourist accommodation of Finca Viladellops you will find the tranquillity you are looking for with everything you need to make your stay perfect. 18th century farmhouses fully restored and decorated down to the last detail. Surrounded by vineyards with view over a magnificent landscape.
Sustainable winery
Certified organic winery, producing quality Mediterranean wines created solely with grapes grown on our land, grapes carefully selected to guarantee perfection in the final product. With 60 Ha of its own vineyards, of the indigenous Xarel·lo and Grenache varieties.
Finca Viladellops wines
Discover our organic wines made only with grapes grown in our lands.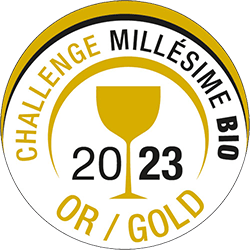 Gold medal bio vintage 2023
Finca Viladellops Xarel·lo XXX
Vintage 2019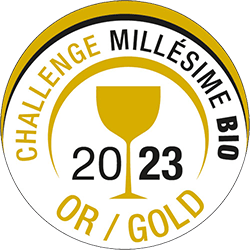 Gold medal bio vintage 2023
Finca Viladellops Red
Vintage 2019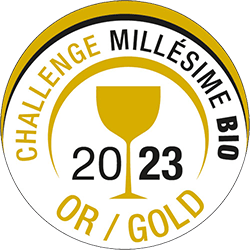 Gold medal bio vintage 2023
Finca Viladellops L.D. Ancestral
Vintage 2020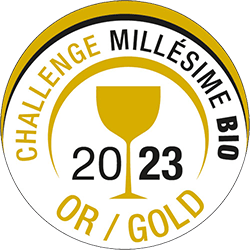 Gold medal bio vintage 2023
Finca Viladellops Xarel·lo XXX
Vintage 2004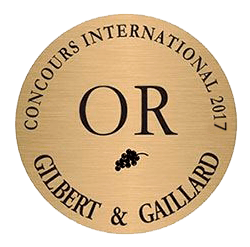 Gold Medal 90 + Gilbert & Gaillard 2017
Finca Viladellops Xarel·lo XXX
Vintage 2014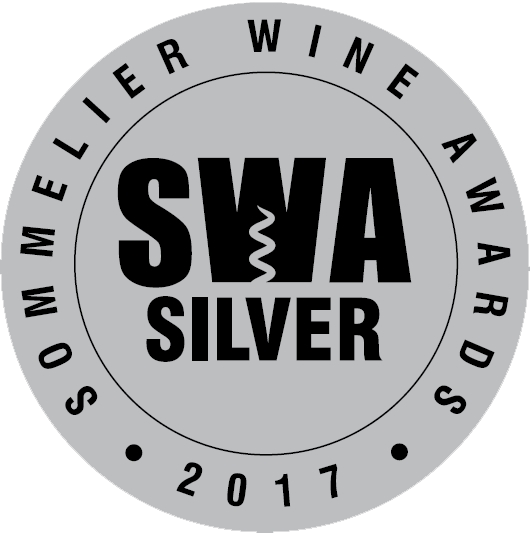 Silver medal Sommelier Wine Awards 2017
Finca Viladellops Xarel·lo XXX
Vintage 2014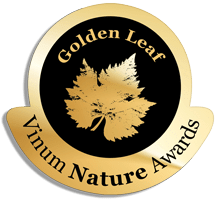 Hoja Grana Vinum Nature 2016
Finca Viladellops Xarel·lo XXX
Vintage 2013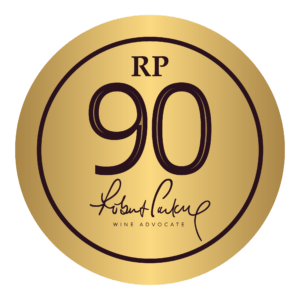 90 Parker Points 2016
Finca Viladellops Xarel·lo XXX
Vintage 2013 & 2014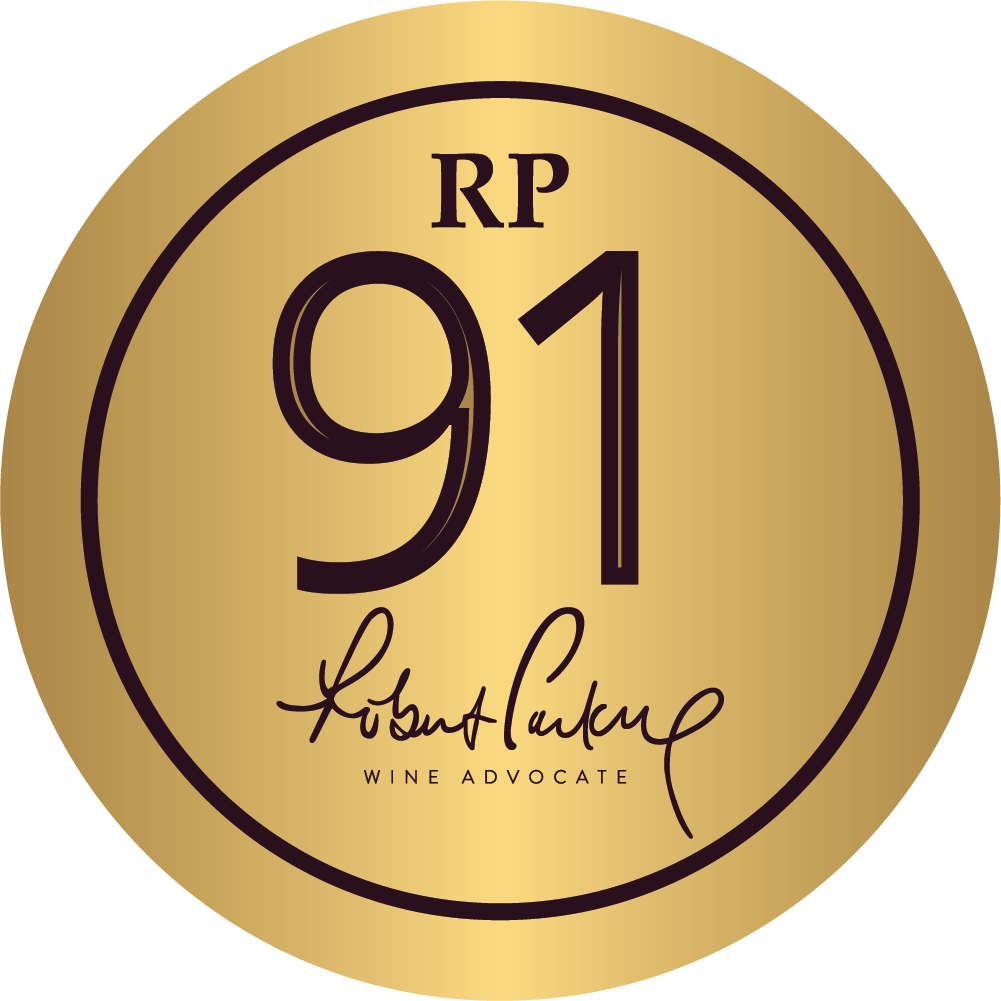 91 Parker Points 2015
Finca Viladellops Xarel·lo XXX
Vintage 2013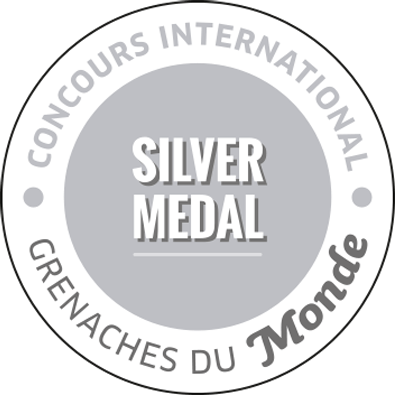 Silver medal Grenaches Du Monde 2015
Finca Viladellops Red
Vintage 2011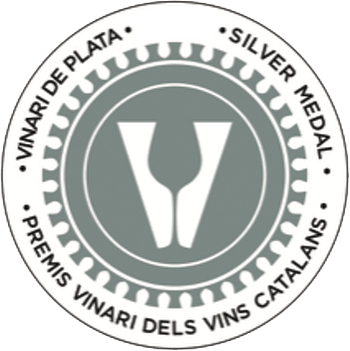 Silver Medal Vinari Awards 2014
Finca Viladellops Xarel·lo XXX
Vintage 2012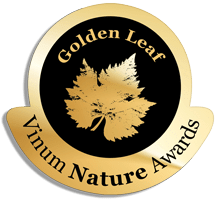 Hoja Grana Vinum Nature 2014
Finca Viladellops Xarel·lo XXX
Vintage 2012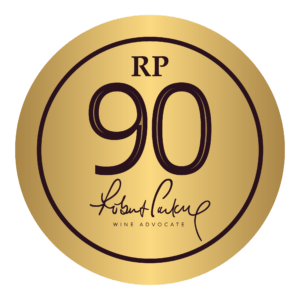 90 Parker Points 2014
Finca Viladellops Xarel·lo XXX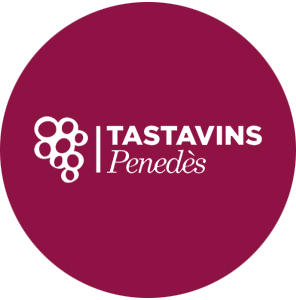 Bronze medal TastaVins 2012
Finca Viladellops Xarel·lo XXX
Vintage 2011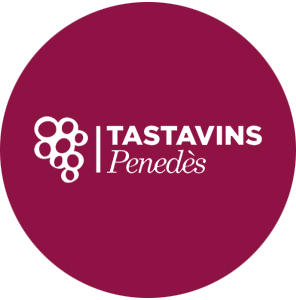 Bronze medal TastaVins 2012
Finca Viladellops Red
Vintage 2009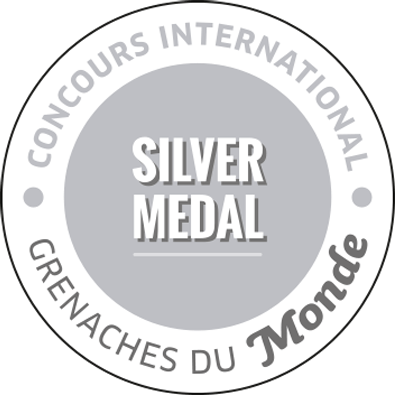 Silver medal Grenaches Du Monde 2012
Finca Viladellops Red
Vintage 2009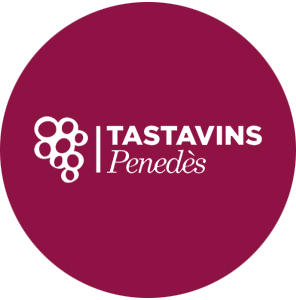 Silver medal Crianza TastaVins 2011
Finca Viladellops Red
Vintage 2007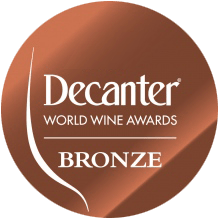 Decanter Bronze 2011
Finca Viladellops Red
Vintage 2007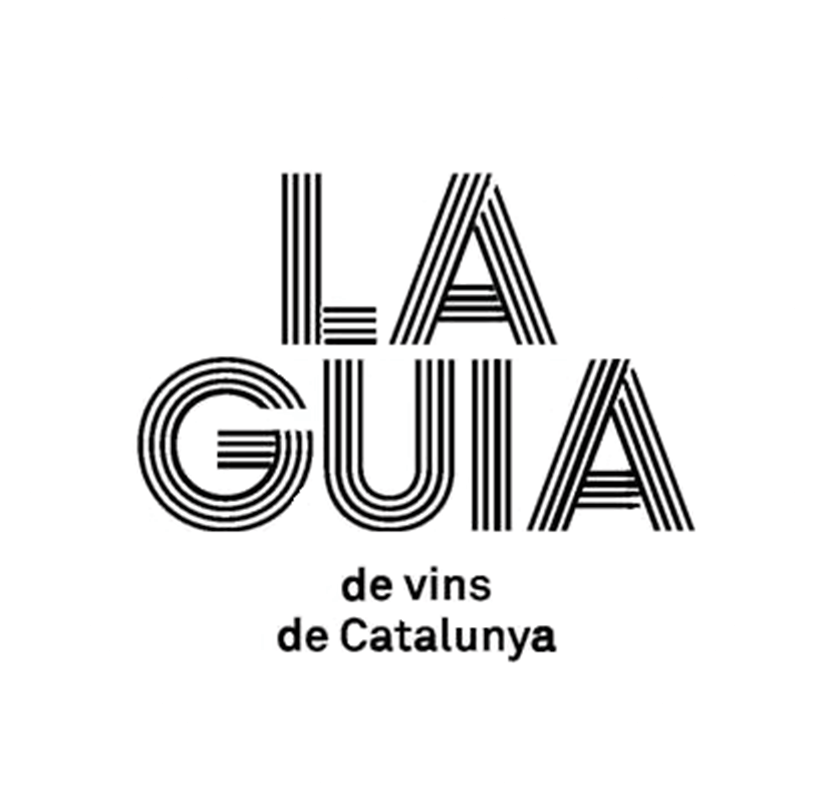 Best Penedès red Guia de Vins de Catalunya 2010
Finca Viladellops Red
Vintage 2006 Zarzillo Plata Circells 2009
Finca Viladellops Red
Vintage 2005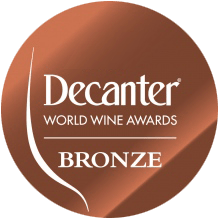 Decanter Bronze 2009
Finca Viladellops Xarel·lo XXX
Vintage 2007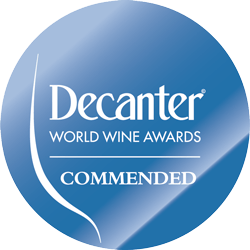 Decanter Commended 2008
Finca Viladellops Xarel·lo XXX
Vintage 2006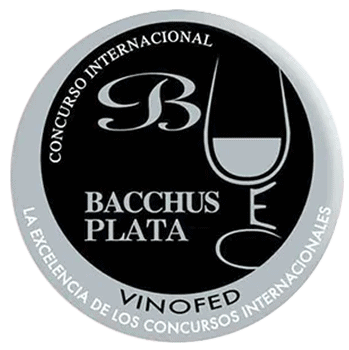 Bacchus Silver 2008
Finca Viladellops Red
Vintage 2005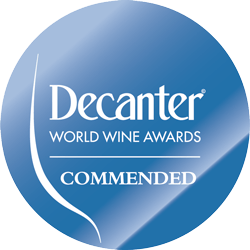 Decanter Commended 2008
Finca Viladellops Red
Vintage 2005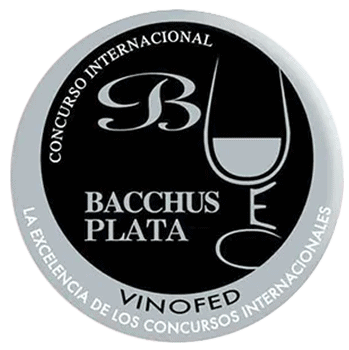 Bacchus Silver 2008
Finca Viladellops Red
Vintage 2006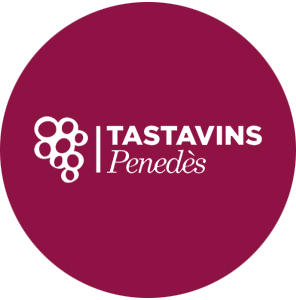 Bronze medal Acadèmia TastaVins 2006
Finca Viladellops Xarel·lo XXX
Vintage 2005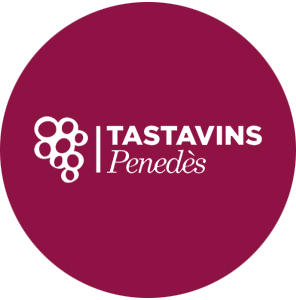 Bronze medal Acadèmia TastaVins 2005
Finca Viladellops Red
Vintage 2003